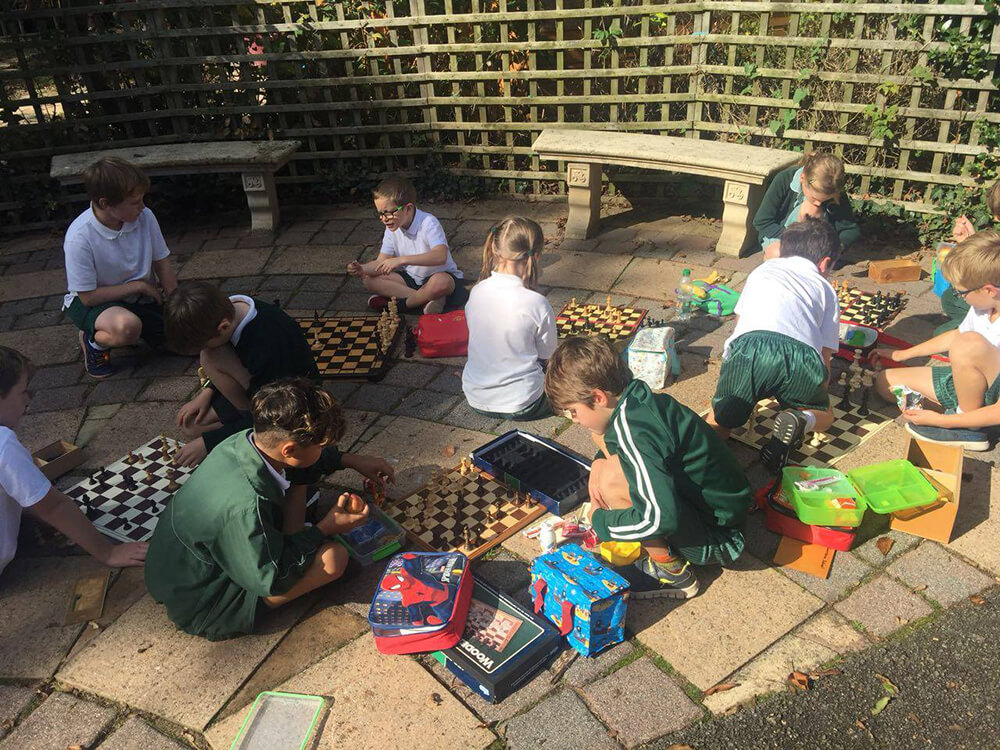 Monday is Vik's Fit Kids. This club starts at 3pm and the children have an hour session of games and physical activities where the children learn or improve upon basic sporting skills. These sessions are all about enjoying exercise in a relaxed non-competitive environment. All activities and games are suitable for primary school aged children but the club is ideal for children from Reception – Year 4. For further information on this club you can contact her by email at viksfitkids@gmail.com or on 07797 795107.
Wednesday after school is Commando Kidz. This club will help develop fitness, confidence and determination. The children pretend that they are in the army and undergo a range of military style training activities! They will definitely need to like getting muddy. If you would like further details about this club, then you can contact the leader, Scott Mills on Millsbomb@hotmail.com.
Thursday is Brazilian Soccer. This club runs until 5.00, with two sessions and is a well-established club at the school. The idea of Brazilian Soccer is that the game becomes increasingly skilful, entertaining and enjoyable to both play and watch. For more information about this club, email jerseyoffice@braziliansoccerschools.co.uk or phone 07797799111.